Modern Furniture Restoration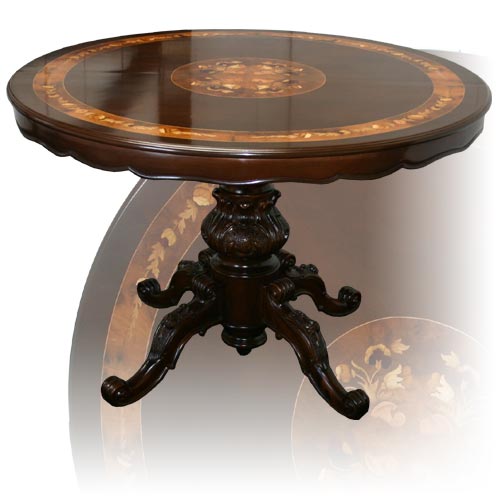 We have been offering a modern furniture, restoration service for the past twenty years.
We use the finest grade of polishes to give a very hard finish to any wood surface, we can offer a variety of finishes, from matt to highly reflective surfaces. Basically, your own taste denotes the end product, we can match any colour to any item you wish to emulate!